Hontiveros: China should pay billions to PH as reparations for COVID-19 response | kami.com.ph
Kami.com.ph - Philippines news.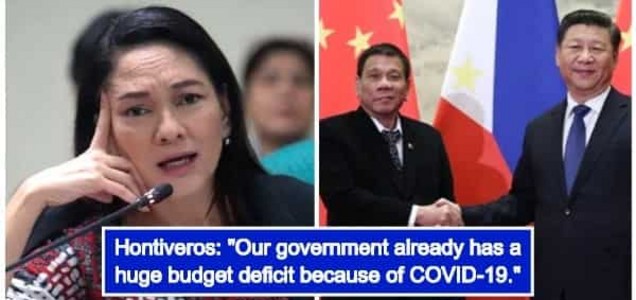 Sen. Risa Hontiveros said that according to reports, China owes the Philippines billions of pesos as reparations for alleged damage to reef ecosystems in WPS.
Read the article on kami.com.ph >
What do you think about this article? Make sure to leave a comment below!
Hontiveros: China should pay billions to PH as reparations for COVID-19 response | kami.com.ph
Reviewed by
netiviral
on
4/22/2020 05:53:00 PM
Rating: