LOOK: Davao residents can now get tested for COVID-19 at SPMC and get the result within 24 hours | Asianpolicy.press
Asian Policy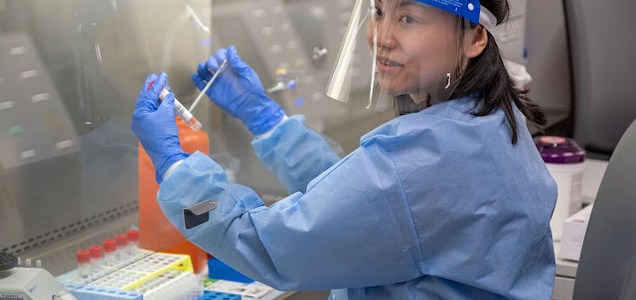 THE Southern Philippines Medical Center (SPMC) is now able to release the results of patients under investigation (PUIs) within 24 hours after it has been given a certification by the Research Institute for Tropical Medicine (RITM) to independently conduct a coronavirus disease (Covid-19) testing.
Read the article on asianpolicy.press >
What do you think about this article? Make sure to leave a comment below!
LOOK: Davao residents can now get tested for COVID-19 at SPMC and get the result within 24 hours | Asianpolicy.press
Reviewed by
netiviral
on
3/31/2020 02:00:00 AM
Rating: